BENTARA Journey
Bentara Tour Route
Bentara offers tour packages that include:
SMM oil palm plantation, Conservation forest and Raja Balok site, Keretak Nibung Mangrove Forest, Local handicraft centre, Belitung culinary and tourism spots such as Tanjung Pandan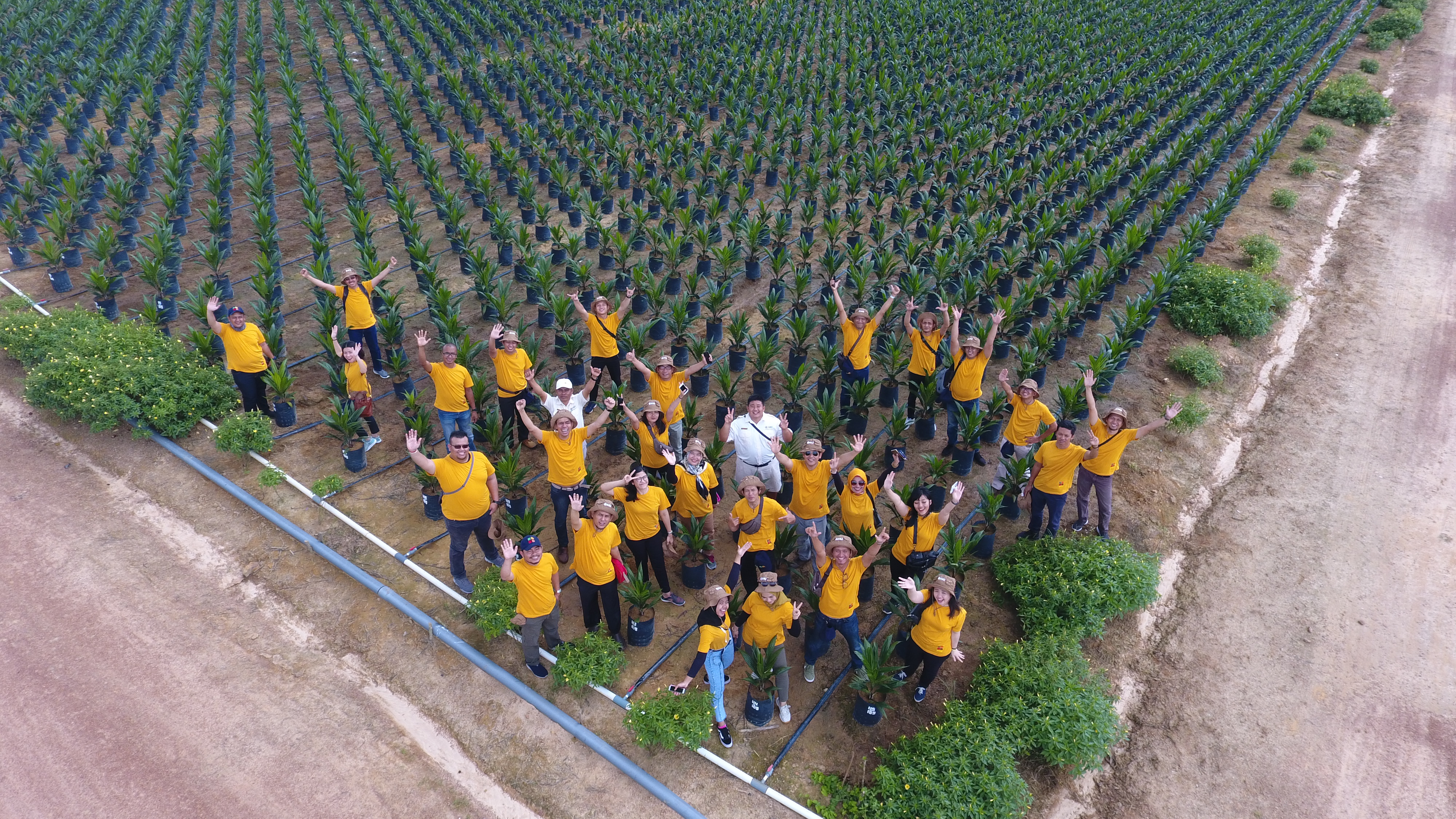 ANJ memiliki empat perkebunan kelapa sawit yang telah berprodkusi dan menghasilkan tanaman buah kelaapa sawit yang matang. Salah satunya adalah perkebunan kelapa sawit di SMM. Kami mengelola perkebunan kelapa sawit secara berkelanjutan.
Pembangkit Listrik Tenaga Biogas
Limbah hasil pengolahan sawit dapat dimanfaatkan menjadi sumber energi. Pembagunan Pembangkit Listrik Tenaga Biogas (PLTB)
Wisata Kuliner Kedai Kopi Kong Djie
Salah satu wisata kuliner yang menjadi ciri khas Belitung adalah Kedai Kopi Kong Djie. Kedai Kopi ini sudah ada sejak tahun 1943.
Wisata Sejarah Situs Balok
Desa Balok, Belitung Timur, memiliki pesona tersendiri. Di lokaso PT Sahabar Mewah dan Makmur (SMM), anak perusahaan ANJ berada ini, terdapat Situs Kerajaan Balok, Group ANJ berkomitmen menjaga dan membangun kembali situs yang merupakan jejak terakhir kerajaan di Belitung ini.
Status konservasi tarsius Belitung berdasarkan Peraturan Pemerintah No. 7 Tahun 1999 merupakan satwa yang dilindungi. Pada tahun 2006 oleh International Union for Conservation of Nature and Natura Resources (IUCN)
Pantai Punai Belitung merupakan salah satu pantai yang terletak di bagian ujung selatan Pulau Belitung dan tepatna di Desa Tanjung Kelumpang.