GRUP ANJ RAIH NILAI TERBAIK UNTUK PENGELOLAAN RISIKO ESG DAN TRANSPARANSI
28 Nov 2022
Jakarta, 28 November 2022 – PT Austindo Nusantara Jaya Tbk. (ANJ) recently received an ESG Risk Rating assessment conducted by Sustainalytics with a score of 18.3 or in the low-risk category. With this score, ANJ is ranked first as a company with the lowest ESG risk out of 95 agricultural companies and ranked 10th out of 601 companies in the global food industry assessed by Sustainalytics.
Meanwhile, the annual assessment released on Wednesday (23/11) by the Sustainability Policy Transparency Toolkit (SPOTT), a transparency assessment platform, showed an increase in ANJ's score of 8.2 points compared to 2021 to 91.1%. This higher score indicates that the company is relatively more transparent when compared to other companies with lower scores. With this assessment, ANJ was ranked first among companies headquartered in Indonesia and ranked 4th out of 100 producers, processors, and traders of palm oil globally assessed through the SPOTT assessment platform.
These two achievements are a significant increase compared to achievements in 2021. ANJ received a low ESG risk category because it was assessed by Sustainalytics as a company with very strong ESG risk management in the plantation sector. At the same time, ANJ's SPOTT score continues to increase from year to year which shows that the company is becoming more transparent and consistent in presenting quality sustainability information to the public. In line with the company's vision and mission, ANJ is committed to becoming the leading palm oil company in Indonesia in implementing sustainable palm oil and ESG risk management.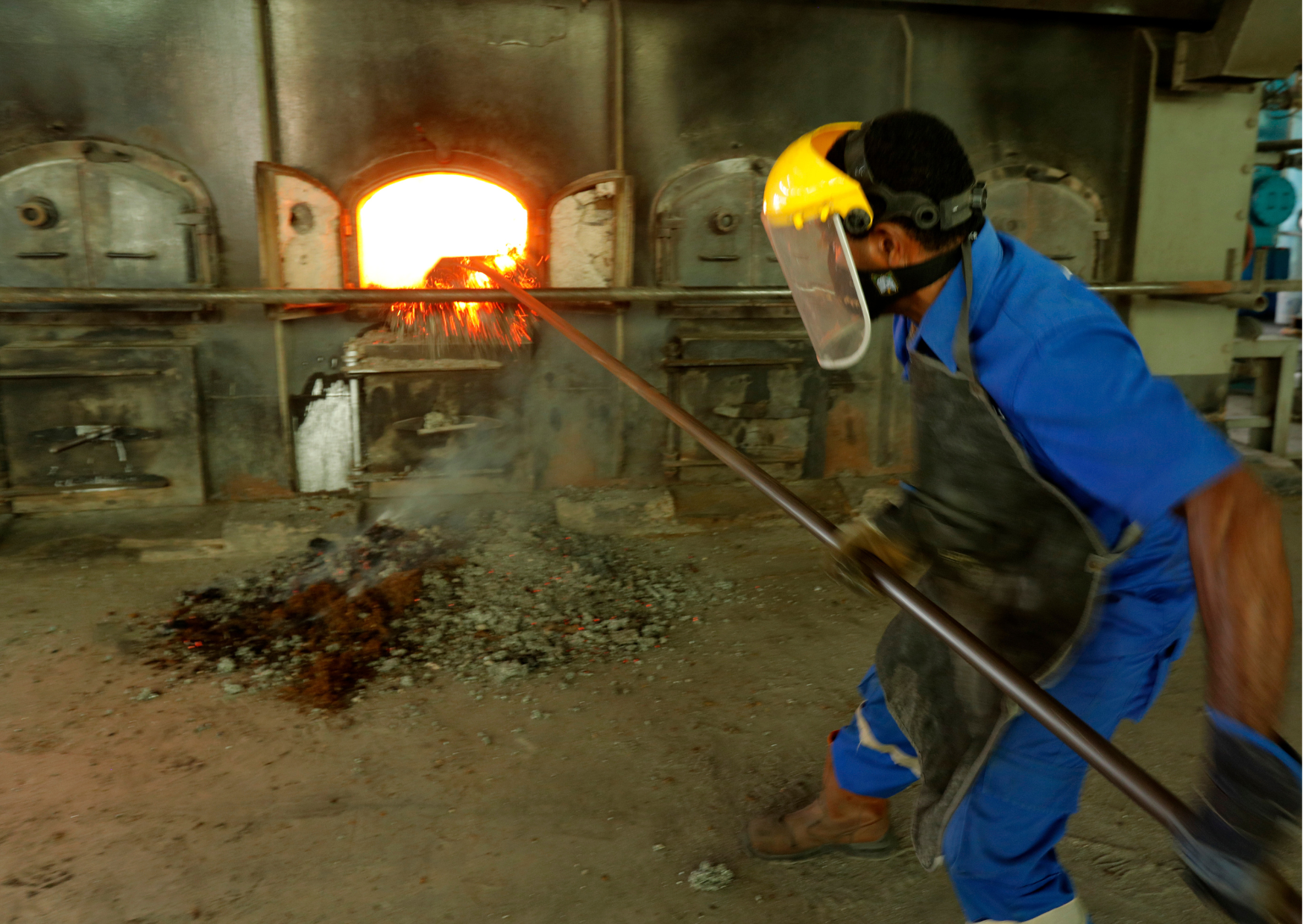 According to Lucas Kurniawan, President Director of ANJ, this success was achieved because the implementation of ESG is reflected in the company's values and becomes the responsibility of every employee. "The achievement of the Sustainalytics rating and the SPOTT score that ANJ has received is an appreciation and encouragement for us to consistently carry out our sustainability commitments and initiatives," added Lucas.
Previously, through its two subsidiaries, PT Sahabat Mewah dan Makmur (SMM) and PT Austindo Nusantara Jaya Agri (ANJA), ANJ won two PROPER Emas awards from the Ministry of Environment and Forestry (KLHK) in 2021. This placed ANJ as the only palm oil company to receive the Gold PROPER award.
ANJ has also received a Disclosure Rating Leadership A award at the "Environment, Social, Governance (ESG) Disclosure Awards 2022", on 26 October 2022. This event was organized by Investor Magazine – Berita Satu Media Holdings (BSMH) in collaboration with the Bumi Global Karbon Foundation (BGKF) and is an appreciation for companies that are considered to commit to ESG disclosure.
About Sustainalytics:
The ESG Risk Rating by Sustainalytics measures a company's exposure to ESG risks that are material to each industry and how well the company manages those risks. This ranking provides a quantitative measure that is comparable across industries. The lower ESG Risk Rating rating means that the company is better at managing ESG-related risks. For more information, visit https://www.sustainalytics.com/esg-ratings
About SPOTT:
Developed by ZSL (Zoological Society of London), SPOTT – Sustainability Policy Transparency Toolkit – is an online platform that supports sustainable commodity production and trading. By tracking transparency, SPOTT incentivizes the implementation of best practices by corporations. SPOTT assesses commodity producers and traders from public disclosure of policies, operations, and commitments related to environmental, social, and governance (ESG) issues. SPOTT scores companies annually using sector-specific indicators to measure their progress over time. Investors, buyers, and other key influencers can use SPOTT assessments to inform stakeholder engagement, manage risk, and increase transparency in the industry. For more information, visit https://www.spott.org/
Other Articles
GRUP ANJ KEMBALI RAIH DUA PROPER EMAS DARI KLHK
29 Dec 2022
Jakarta – PT Austindo Nusantara Jaya Tbk. (ANJ) kembali menorehkan prestasi pada pengujung 2022 dengan meraih dua PROPER Emas, penghargaan tertinggi pengelolaan lingkungan dari Kementerian Lingkungan Hidup dan Kehutanan (KLHK), melalui dua anak perusahaannya PT Sahabat Mewah dan Makmur (SMM) dan PT Austindo Nusantara Jaya Agri (ANJA).
PMP PERPANJANG MOU DENGAN BPJS KESEHATAN
23 Dec 2022
PT Putera Manunggal Perkasa (PMP) memperpanjang kerja sama dengan BPJS Kesehatan pada tanggal 19 Desember 2022 yang lalu di kantor BPJS Kesehatan Sorong. Dengan perpanjangan tersebut klinik kesehatan PMP dapat terus memberikan pelayanan kesehatan bagi peserta BPJS Kesehatan yang berada di sekitar wilayah operasional Grup ANJ dan telah terdaftar di klinik PMP sebagai Fasilitas Kesehatan Tingkat Pertama. Hal ini sesuai dengan MOU yang telah ditandatangani untuk peningkatan status klinik PMP menjadi Fasilitas Kesehatan Tingkat Pertama.
KOLABORASI: KUNCI KEBERHASILAN PENCAPAIAN SDGS
06 Dec 2022
Jakarta – Kolaborasi dengan pemerintah adalah kunci kesuksesan sektor non-pemerintah dalam berkontribusi untuk mencapai Tujuan Pembangunan Berkelanjutan (TPB)/ Sustainable Development Goals (SDGs). Pesan tersebut mengemuka pada sesi panel "SDGs Festival Kolaborasi Pemerintah dan Non-Pemerintah dalam Mendukung Pencapaian TPB/SDGs" pada 2 Desember 2022. Acara ini merupakan bagian dari SDGs Annual Conference 2022 yang diselenggarakan secara hybrid di The Sultan Hotel Jakarta oleh Kementerian Perencanaan Pembangunan Nasional Republik Indonesia/Badan Perencanaan Pembangunan Nasional (Kementerian PPN/Bappenas).