Guarding Orangutan Habitat
28 Nov 2016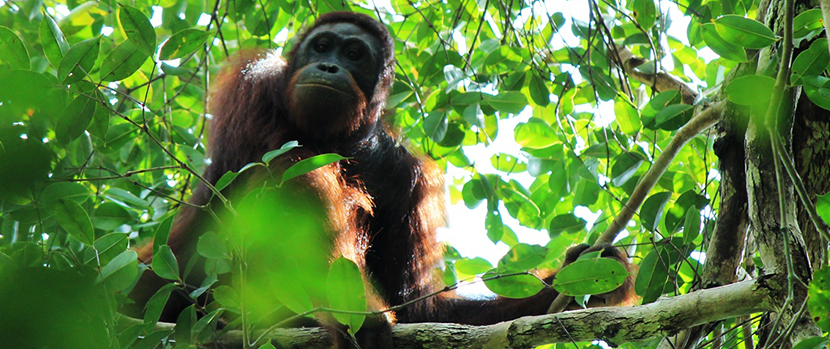 According to the latest survey in December 2015 by Natural Resource Conservation Agency (BKSDA) of West Kalimantan and International Animal Rescue of Indonesia (YIARI), there are 108 orangutans living in the 2,330 hectares of conservation area. PT KAL is in the process of proposing the conservation area status to West Kalimantan Government to determine whether it is a community forest park or urban forest.
Illegal logging has become the ultimate threat to orangutans in Ketapang instead of illegal hunting. According to Nardiyono, Conservation Manager of PT Austindo Nusantara Jaya Tbk, the parent company of PT KAL, the Company has offering the illegal logger to work in the plantation. "It's not easy to make them aware," he said. "That's because they got paid for almost 6 million rupiahs per month once they cut and sold the wood. They thought that's much more profitable than working at the oil palm plantation."
Slowly, the community of three villages realize that illegal logging is not worthwhile compared to working in the plantation because of the extra facilities and allowances a plantation employee gets, including health and rice allowances. Until December 2015, there are no more illegal loggers' tents around the forest, whereas in 2013-2014, there are 52 tents.
Other Articles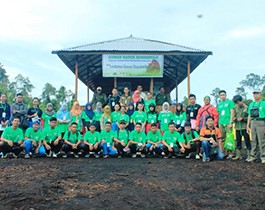 Creating Conservation Defenders
28 Nov 2016
High Conservation Value (HCV) protection cannot be carried out well without the support of surrounding community