Sapapua

SAPAPUA® is our flagship brand of sago starch for retail market, produced from sago trees found in the indigenous forest of South Sorong, West Papua by PT ANJ Agri Papua (ANJAP). The sago palms are found growing naturally in the forest without the use of pesticides, fertilizers or any other additives.
Natural sago starch provides functional health benefits such as gluten free, low GI, prebiotic nature. SAPAPUA® sago starch is a perfect ingredient for a variety of recipes, such as sago noodle, beef meatball, pempek, gluten free bread & cookies and many more. Find the recipes on our Instagram page. SAPAPUA® available in one package, 500 g.
For Sapapua Sago products, the packaging we use is a single-use plastic-type Polyethylene (PE). Polyethylene (PE) is a type of plastic ideal for recycling; Polyethylene products can be softened and reformed into other valuable products. We provide information and encourage consumers to recycle this packaging.
SAPAPUA OFFICIAL STORE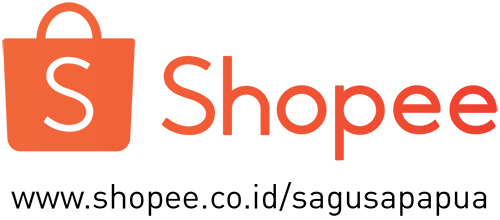 CONTACT US

━━━━━━
SAPAPUA also available at:
Titan Baking https://titanbaking.com/
Warung Shiha https://instagram.com/warungshiha?igshid=nwfmu5ml6beg
www.tokopedia.com/sagupapuasurabaya