Sustainability Commitment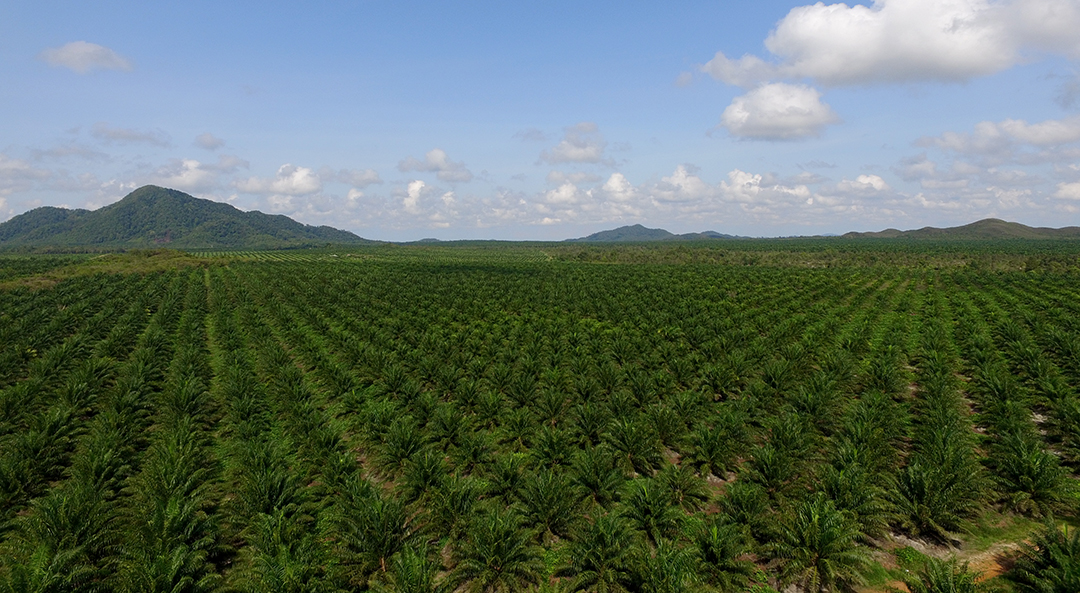 We practice sustainable development through our responsible development approach as guided by our corporate vision, mission, and values and founded on a healthy balance of the triple bottom line. We strive to be a world class agribusiness-based food company that elevates the lives of people and nature by ensuring the prosperity and growth of the business does not compromise the wellbeing of communities and the environment around us.
Our success as a group can be attained when our communities are healthy and prosperous, employees enjoy a safe, fair, and equitable workplace, and when the environment in and around our operational areas is healthy. To us, the triple bottom line is about maintaining an equilibrium between prosperity, planet, and people, all three being mutually interdependent. Hence, we are committed to responsible business practices, which require that the Company considers ethical, environmental, and social factors when striving for profitability. We are also committed to promoting environmental awareness within and outside our organization. Our efforts to create environmental awareness for external parties include the following:
All our vendors must go through socialization and signing of legal documents stating that they are aware of and will adhere to our Sustainability Policy.
We promote education about important aspects of conservation to our surrounding communities. Many schools are invited to learn about conservation and experience the serenity of our conservation area. Children in early childhood are also taught about the flora and fauna surrounding them and appreciate their biodiversity value.
To show our commitment to implement an environmental management system we have put into effect Standard Operating Procedures (SOP) founded on sustainable agronomy best practices which promote composting, the application of biological predators to control pest and diseases, and strict adherence to RSPO requirements. These include a commitment to consult with stakeholders on environmental issues and the environmental impacts of our presence in their area. In addition, we have implemented SOPs for our conservation management and Community Involvement and Development projects. Following our governance standards, we are committed that all practices are monitored and reported regularly. For our community involvement and development projects, we are committed to consulting with stakeholders on environmental issues, as this relates to their area. For example, our plan to demarcate the HCS recovery area was socialized.
We recognize the critical importance of transparent ESG reporting to help consumers and investors make informed decisions. We follow ESG reporting guidelines set by the Global Reporting Initiative (GRI) to ensure that we uphold the commitments made in our sustainability policy. In addition to our monitoring, we are committed to engaging an independent Sustainability Report assurer to provide independent, impartial assurance and expertise to moderate and verify our Sustainability Report. In the last four years, we appointed TUV Rheinland Indonesia to provide external assurance to our Sustainability Report.
To embed our commitments within our decision making and execution, we have a policy to include 15% of the management performance, including at the board level, to link with the targets of ESG initiatives within our Responsible Development program. Every employee and Board member should contribute to at least one ESG initiative project. Within the Responsible Development program, we have implemented various impactful projects such as: waste separation, plastic waste recycling as construction materials, Belitung ecotourism, vegetable farming in Papua, micro banking saving cooperatives for Papuans, supply chain integration with community cooperatives for trucking and many others. If the target for the project development and implementation is not achieved, then this will reduce the grading of the related Board member in their performance appraisal, which will then reduce their performance-based annual bonus. The estimated reduction amounts to at least 1- or 2-months' salary equivalent in bonuses.